>> Tuesday, January 24, 2012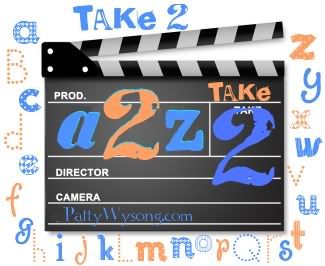 This week's meme letter is "C" and my word is....COOKING.

Not exactly one of my strong points.


The family joke is that I'm the token deviled egg maker because it's the one thing I don't mess up.

( I do make a mean deviled egg.)

I've tried following recipes, but invariably I'm missing ingredients. Then I try substituting. You can only imagine how that goes...

Somehow I just never grasped the whole cooking concept. And when I hear someone say they actually enjoy it, I can hardly wrap my brain around it. The only thing it ever did for me was leave me impatient, frustrated, and usually still hungry.



But eventually I had to tackle the issue because eating healthy and off-the-shelf should never be used in the same sentence. And fast food is limited to salads, which I'm pretty burnt out on.

So I started to experiment, got a little braver, tried new things. And had some success.

A few observations:

I am not incompetent. Cooking is just like anything else: you need to practice.
When I try something new, there will be a learning curve. If it doesn't go so well the first time, I learn from my mistakes and hope it will be better next time.
Help is usually a phone call, text, email, or scream-at-the-top-of-my-lungs away.
Simple is good.
My stove and I have become friends. (I've always used it as a desk in the past and it seems much happier being utilized for its intended purpose.)
I don't like vegetables. But because they are so important, I've learned to disguise them by getting creative (the only way I can choke them down.)
Spices are our friend.
Grocery shopping doesn't have to be as painful as a trip to the dentist.
My nifty iPhone app helps make grocery lists fun.
I'll end by sharing one of my successes: Grilled scallops with green beans and cauliflower couscous.
Be impressed.